Turbine Transition Training
All Turbine Transition Training will be completed in an Air Tractor 504 Turbine aircraft. The AT504 is the only ag aircraft that offers a side by side training platform.
The course is a minimum of 5 dual flight hours. Candidate experience will be a determining factor in the time it actually takes to successfully complete a turbine transition. Additional hours will be billed on an hourly basis as required.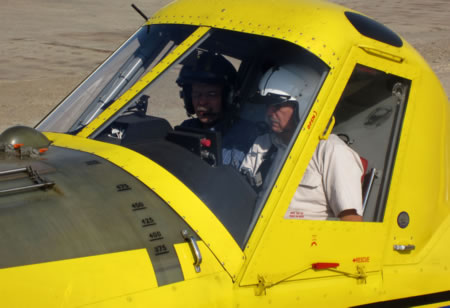 AT504 Dual Cockpit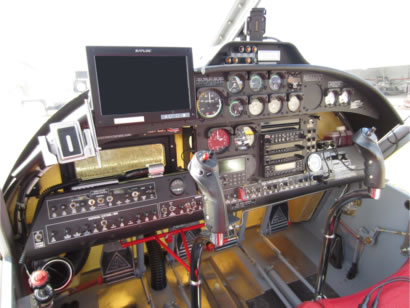 AT504 Dash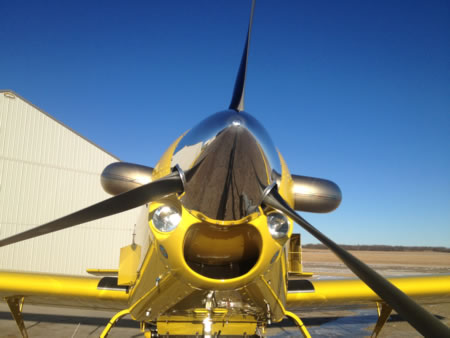 AT504 Turbine